Our Portfolio
Here are Glimpses of Some of our Projects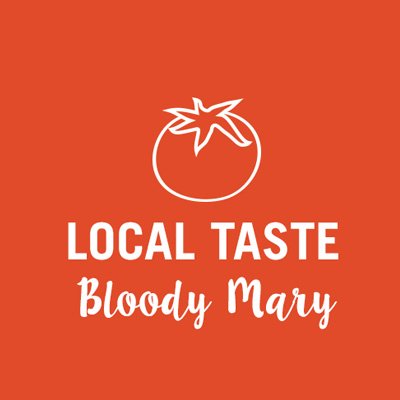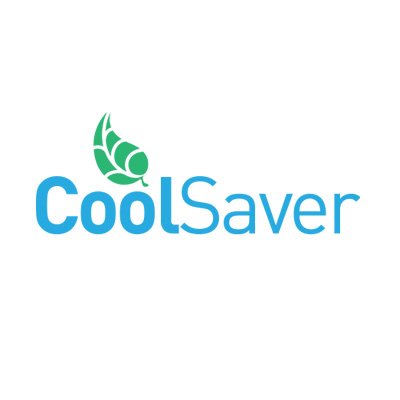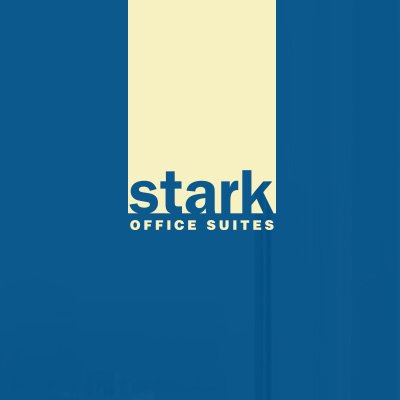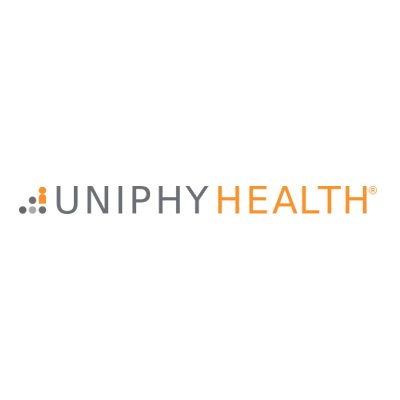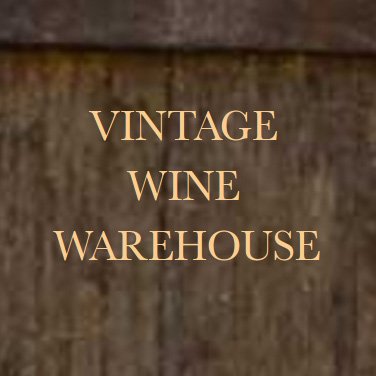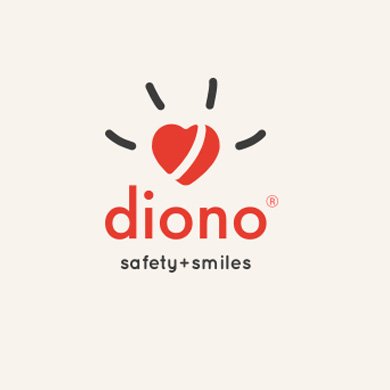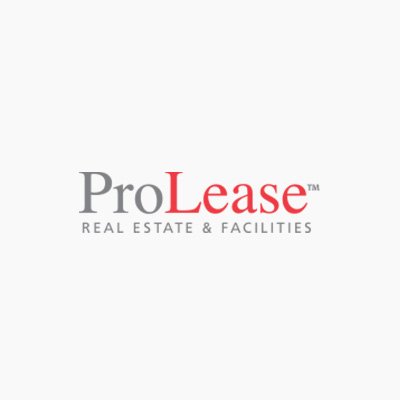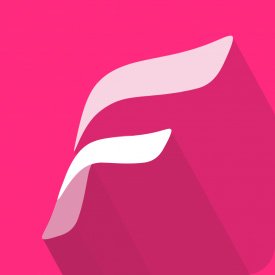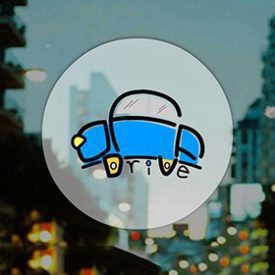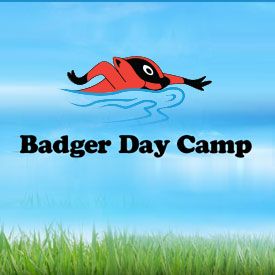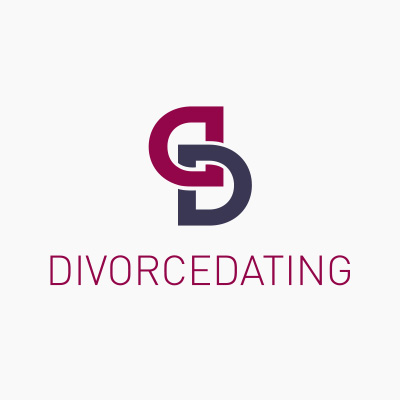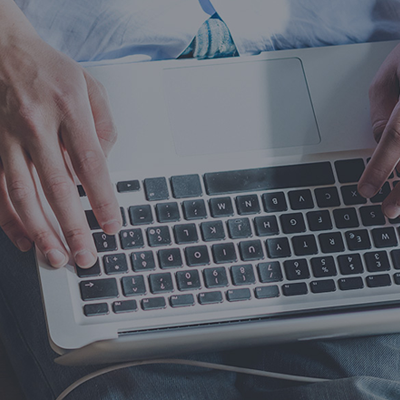 Our Services
A bit about, the lot we do!

Mobile App Development
We make Apps that entertain, engage and delight users
Mobile Apps are what, we're sentimental about! Always trying to find new ways and technology application to exceed our Customer's expectations
Both Android and iOS are our familiar backyards. Add Native and Hybrid Development to that

WordPress Expert
Customization of WordPress is an obsession at Paavu
Add to that WordPress Plugin Development and Customized Theme
You might guess where we're headed, Basically we can make WordPress sing!

WooCommerce Experts
Like WordPress, we customize your Woocomerce exactly as you want it
Personalized e-commerce solutions, Customized products, Orders and Reports
We shape it in any way & character you want
It's Play for us and We love a challenging play

Shaping Brands
Paavu also creates compelling, and well thought Brand Identities
Emphasis lies in preempting the brand trajectory in the future also, so the Brand Identity created is future-proof
Paavu loves to create Visual Identity, content and digital Promotion solutions

Custom PHP/Mysql Solutions
Custom php/mysql solutions
Any framework: yii, joomla, magento e-commerce, CRM
Our Clients
It takes a lot to recognize Genius. Yet in a short span, experts with an eye for Brilliance have recognized us. We thank them for their far sight, support and trust in Us. Call us to know more about us, Join the revolution of Brilliance!
Get in touch!
Have a Query or an Exciting Idea? Let's Talk